Busy, busy, busy that describes the past week perfectly. Between CT assignments, school, and running my household there has been precious little free time to post my 365s. So I carved out a little time this morning to catch up and hopefully I'll be back this evening with today's photo.
Day 47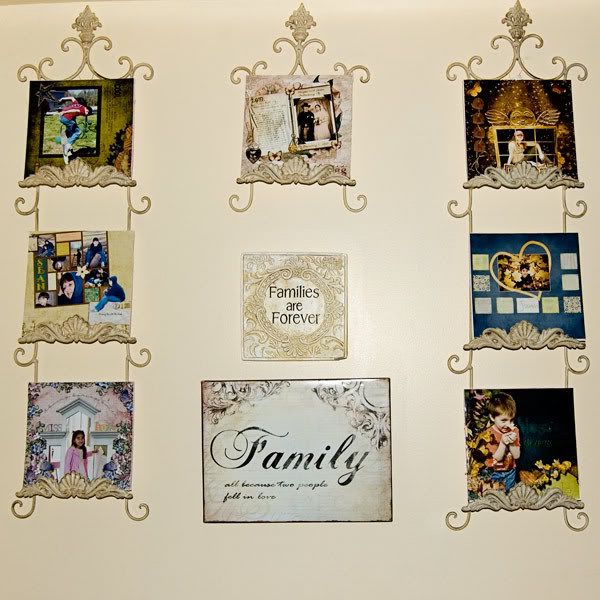 These are some older LOs I have hanging up in my office. I really need to get all of my newer LOs printed so I can update a bit.
Day 48
Just me.
Day 49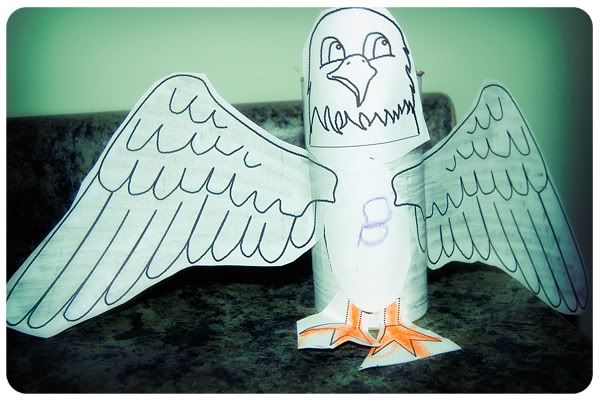 A bald eagle craft we did for school.
Day 50
Magazines I am reading this week.
Day 51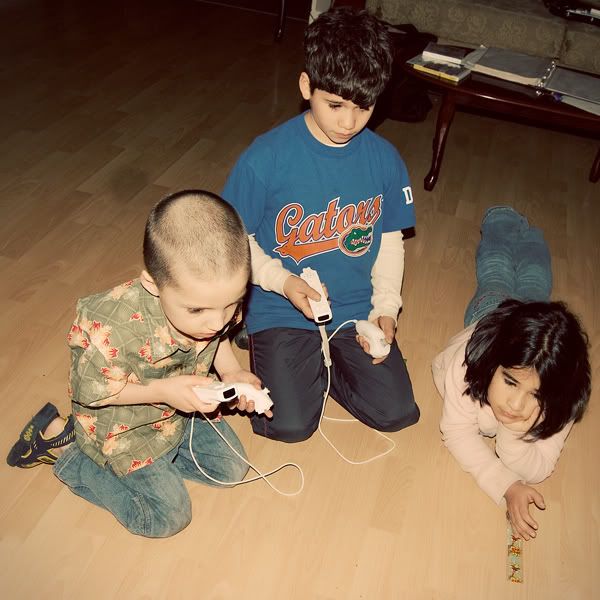 My youngest kiddos playing the Wii.